Our business concept is to delight and help machine owners and contractors with spare parts and first-class service.

Our vision is that 2024 be the obvious choice in northern Sweden for those who need help with spare parts, service and repairs of construction machinery.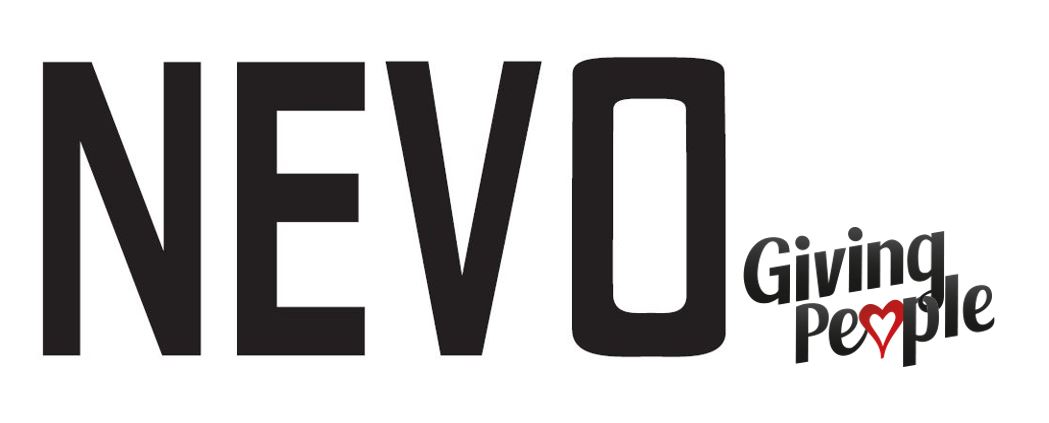 Nevo Maskin was founded by Sixten Niemelä in 1991. During the early years, the business was mostly focused on selling heavy duty machines, demolition of machines and sales of renovated spare parts. In the beginning, only Sixten was involved in the business but later on his sons Rickard and Niklas started helping out. Today Niklas has taken over the business as CEO and Rickard is the one in charge of the finances.
The business has developed a lot from what it was in the beginning. The main focus today is to provide service, repairs and to sell spare parts for heavy duty machinery. Our specialty is repairs, renovation and manufacturing of hydraulic cylinders, in all sizes. The services and repairs are done in the workshop or on site depending on the size of the problem. A big network of contacts makes it possible to find spare parts that are not in stock or hard to find.
Nevo Maskin AB are experts in problem solving and no problem is too big for us. From being a one-man company in the early 90's, the business today consists of eleven coworkers who make life easier for machinists.